Close X
Book Direct Benefits
Lowest Rate Guaranteed
Wyndham Rewards
10% Off at Good Day Good Night
About Us
Raleigh's Newest Hotel
At the intersection of the Warehouse and Glenwood South districts stands Raleigh's newest independent hotel. Thoughtfully designed with local culture in mind, Origin Raleigh, a Wyndham Hotel, brings a fresh and vibrant take on travel to the community.
hotel Highlights
Onsite plant-forward restaurant and bar
Stylish meeting & event space
State-of-the-art fitness center
Retail area featuring locally sourced gifts
High-speed Wi-Fi
24-hour front desk
Citrix Cycle discount code
Curated experiences program
Pet-friendly (Must be requested during booking. Limited number of pet rooms available. Additional fee applies)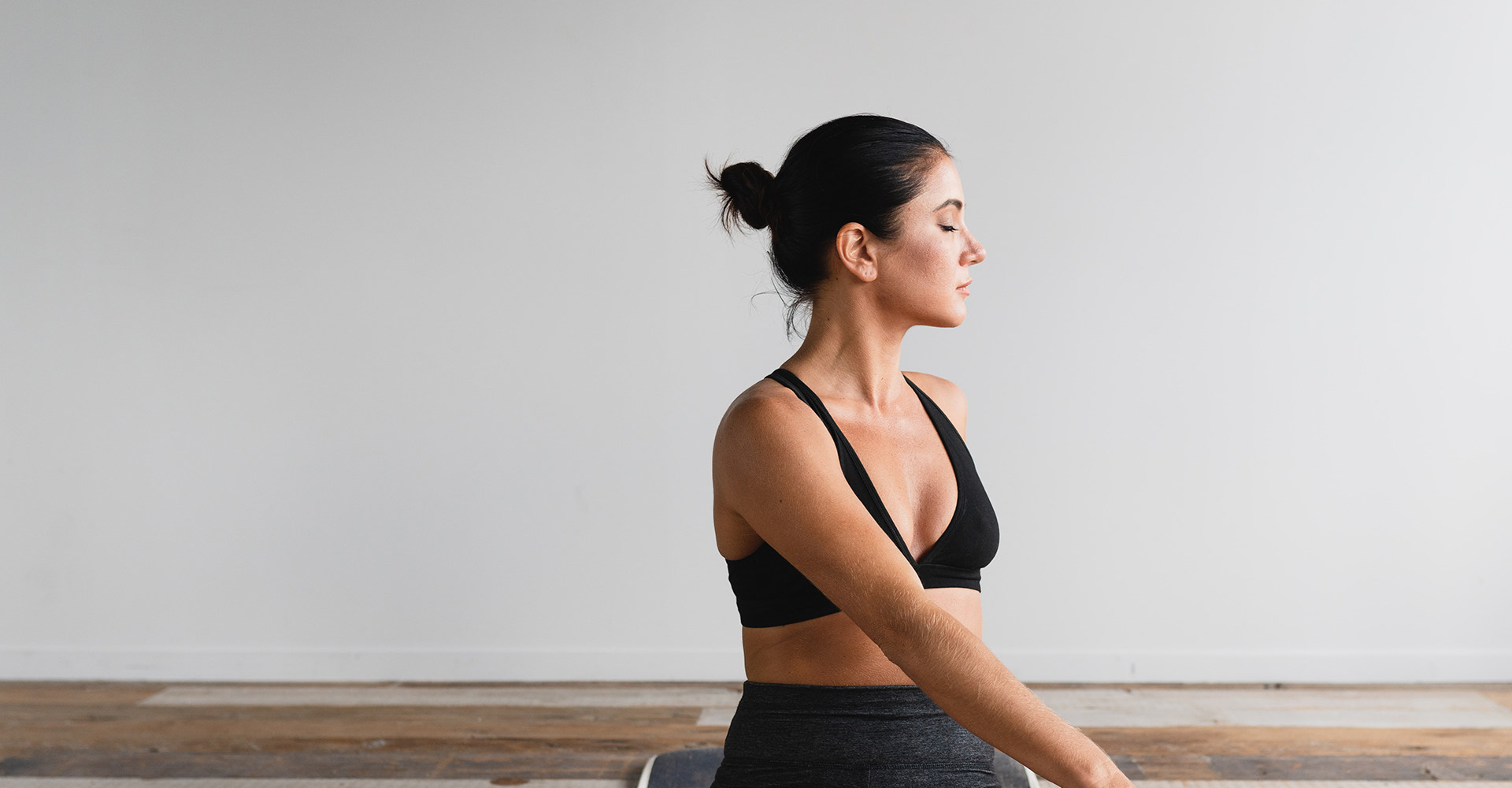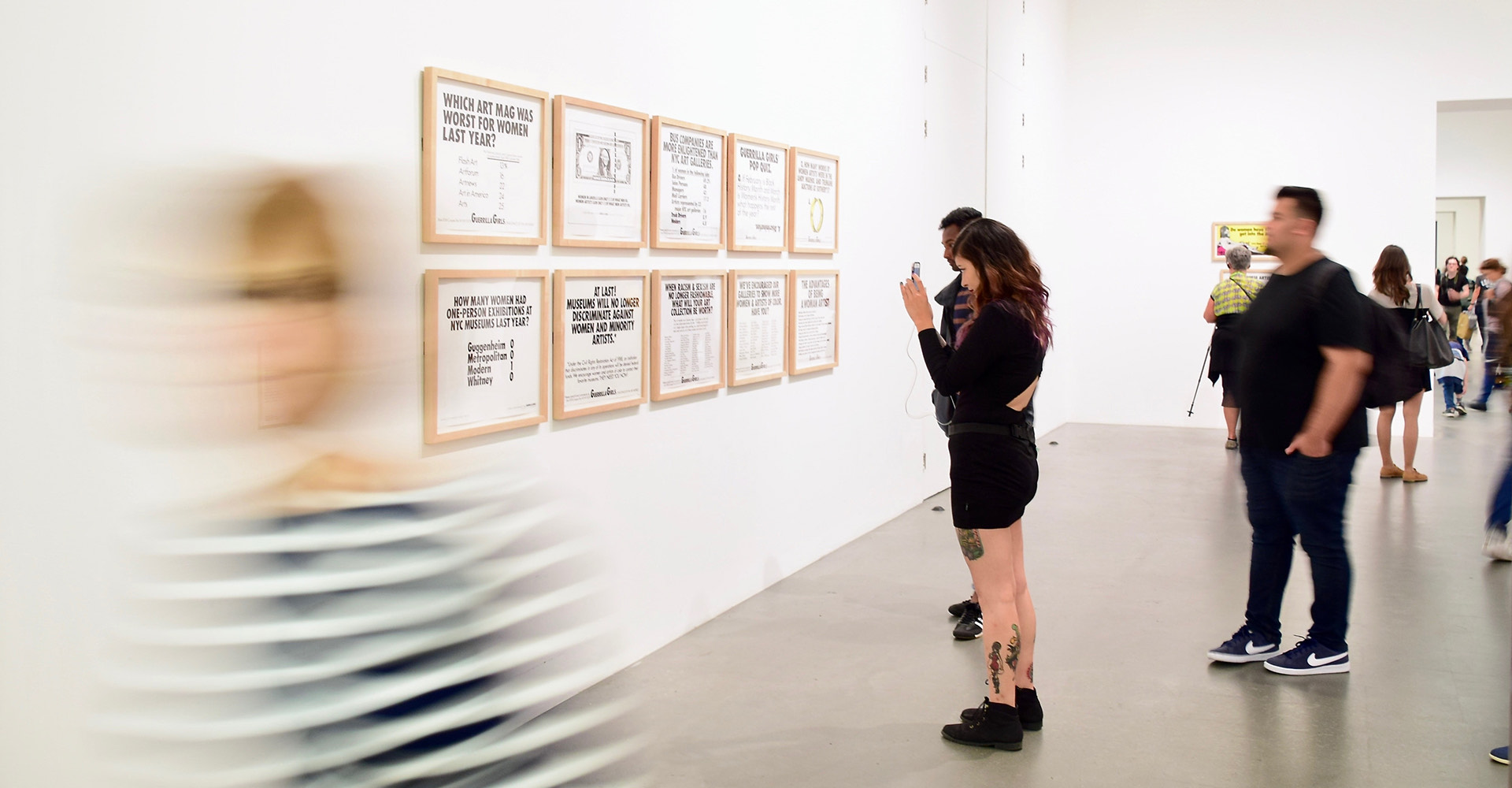 Local Partnerships
We've partnered with local Raleigh must-dos who embody our core values of venture, balance and connect, bringing added benefits to our guests.
Venture
Triangle Food Tours
Because we love to venture out as much as you do. Explore the growing foodie scene in Raleigh with Triangle Food Tours - Origin guests enjoy 10% off custom walking tours, ideal for venturing out into the city.
Balance
YOGA SOUL•LEC•TIVE
New to the Raleigh community, Yoga Soul•lec•tive brings balance to participants, allowing guests to find restoration through one of the many off campus classes located nearby.
Connect
North Carolina Museum of Art
Connect with Raleigh's artistic side at the North Carolina Museum of Art. Origin guests have access to discounted tickets for visits to the museum to soak in over 40 galleries of artwork.