Collectors of Life Experiences
Designed for explorers, by explorers, the Origin Collection brings hotels as unique in personality as they are in place to cities across the country. Serving as a portal into each local scene, Origin allows guests to venture out, connect with one another, and truly experience the local community.
Places We Call home
Lexington
Red Rocks
Westminster
Austin
View All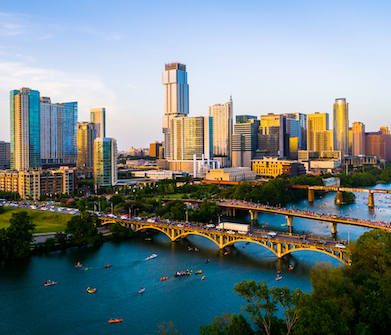 Opening June 2022
Where We're Heading Next
Known for its lively restaurants and eclectic music scene, there's no wonder Austin has become one of the most popular destinations in the country. We can't wait to make Texas our next home.
Socially Connected
We believe it's the journey that makes life great