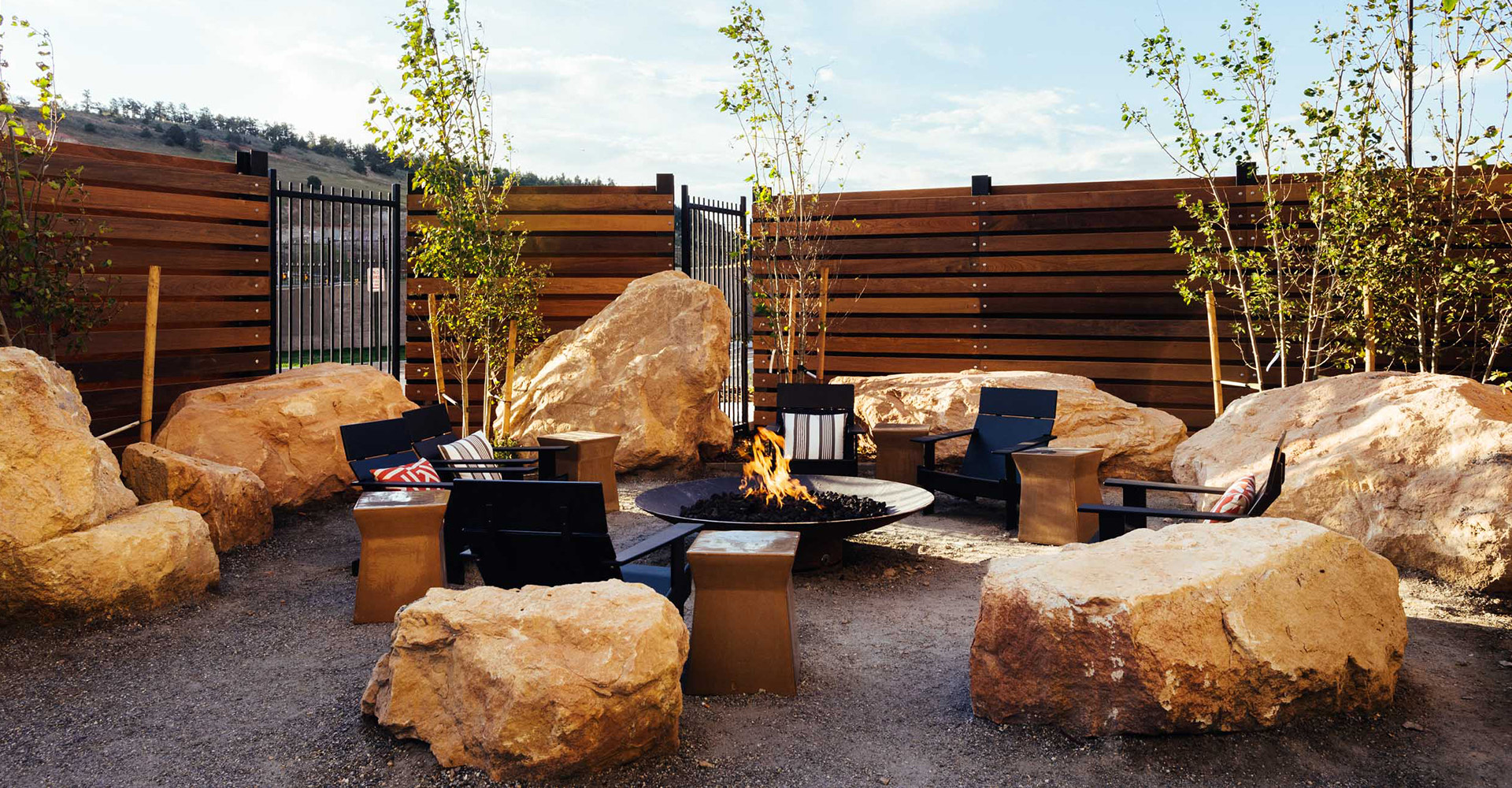 Press
In The News
From Colorado to Kentucky and beyond, Origin is rewriting the rules on hospitality. We invite editors, influencers and other storytellers to connect with us and discover what's in store.
Contact
Jackie Mann
Charlestowne Hotels
Lexington
Lexington Herald Leader
Take a virtual tour of the new Origin Hotel, 33 Staves restaurant
See the new Origin Hotel within Summit at Fritz Farm, which opened July 22, 2019 with a new restaurant, 33 Staves. Continue Reading
Only In Your State
One Of The Best New Hotels In The World Can Be Found Right Here In Kentucky
We've always known that Kentucky is a wonderful place, both to live and to visit, and it seems the rest of the world is taking notice. Continue Reading
WKYT
Out and About | Origin Lexington Hotel
It's a new brand that connects guests to the essential spirit of each destination! A new place in town for you to check out! Continue Reading
Thank You!