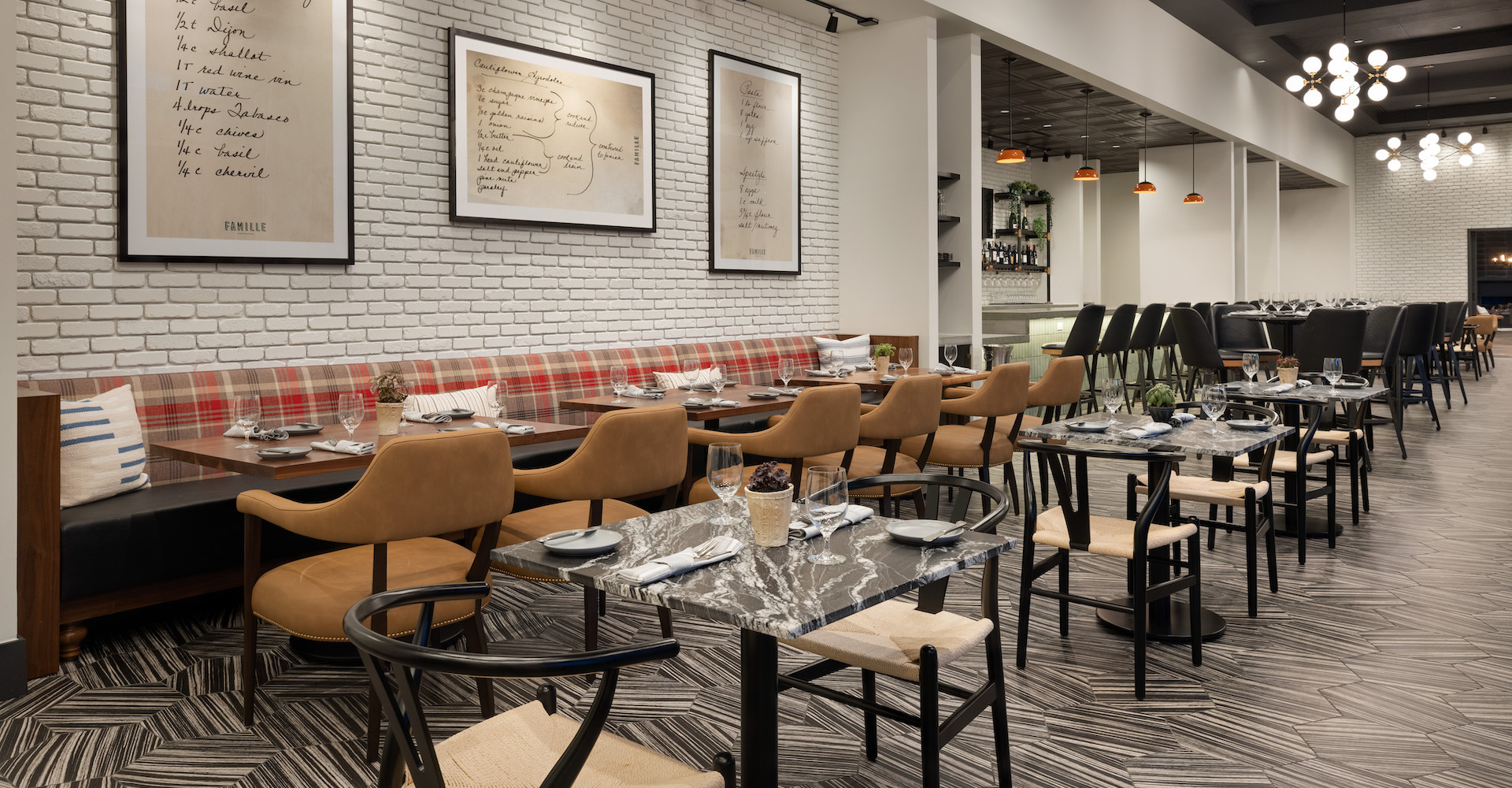 Drinks & Dining
French-Inspired Cuisine
Welcome to Famille, where local flavors and ingredients from the Rocky Mountain region take on a refined French twist. With a carefully crafted beverage program and a bistro-worthy wine list, our new restaurant in Westminster, CO is poised to elevate the city's dining scene. Visit Famille's website to learn more or call us at 720-647-6041.
Hours of Operation
OPEN DAILY
BREAKFAST & BRUNCH: 7 AM - 2 PM 
HAPPY HOUR: 2 PM - 5 PM
DINNER: 5 PM - 9 PM
Our spaces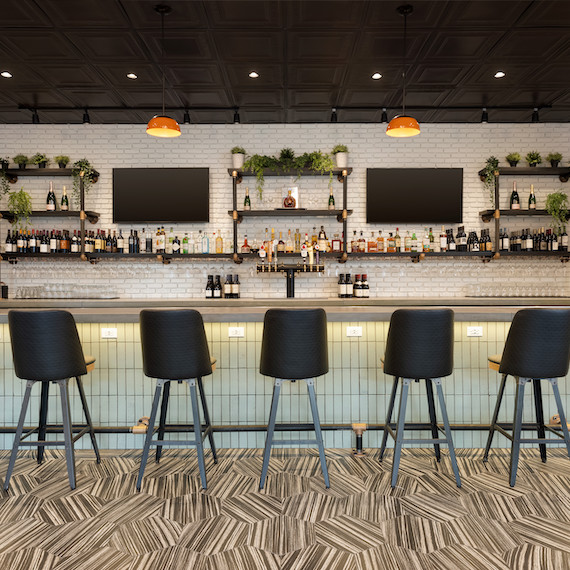 Bar
Hand-crafted cocktails, wines by the glass and bottle, and a dozen or so of Colorado's finest microbrews are the backbone of our carefully curated drink menu.
Restaurant
Modern culinary touches meet the region's bounty, producing a casually upscale dining experience that pays tribute to classic French techniques and influence.
Private Dining
Providing a more intimate setting, our private dining area is the ideal spot for your small gathering.
Request info